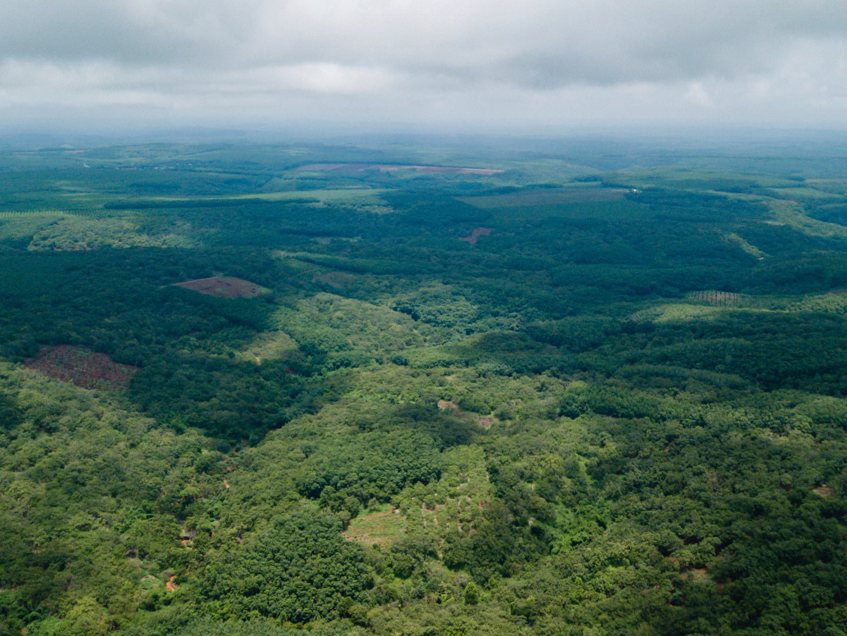 Binh Phuoc province is blessed by nature with the best soil and climate characteristics for the growth and development of cashew trees, the red basalt soil along with the many years of cashew growing experience of Binh Phuoc people create favorable condition that is beneficial for cashew orchards to put on a verdant look and have a higher fruit yield than other regions.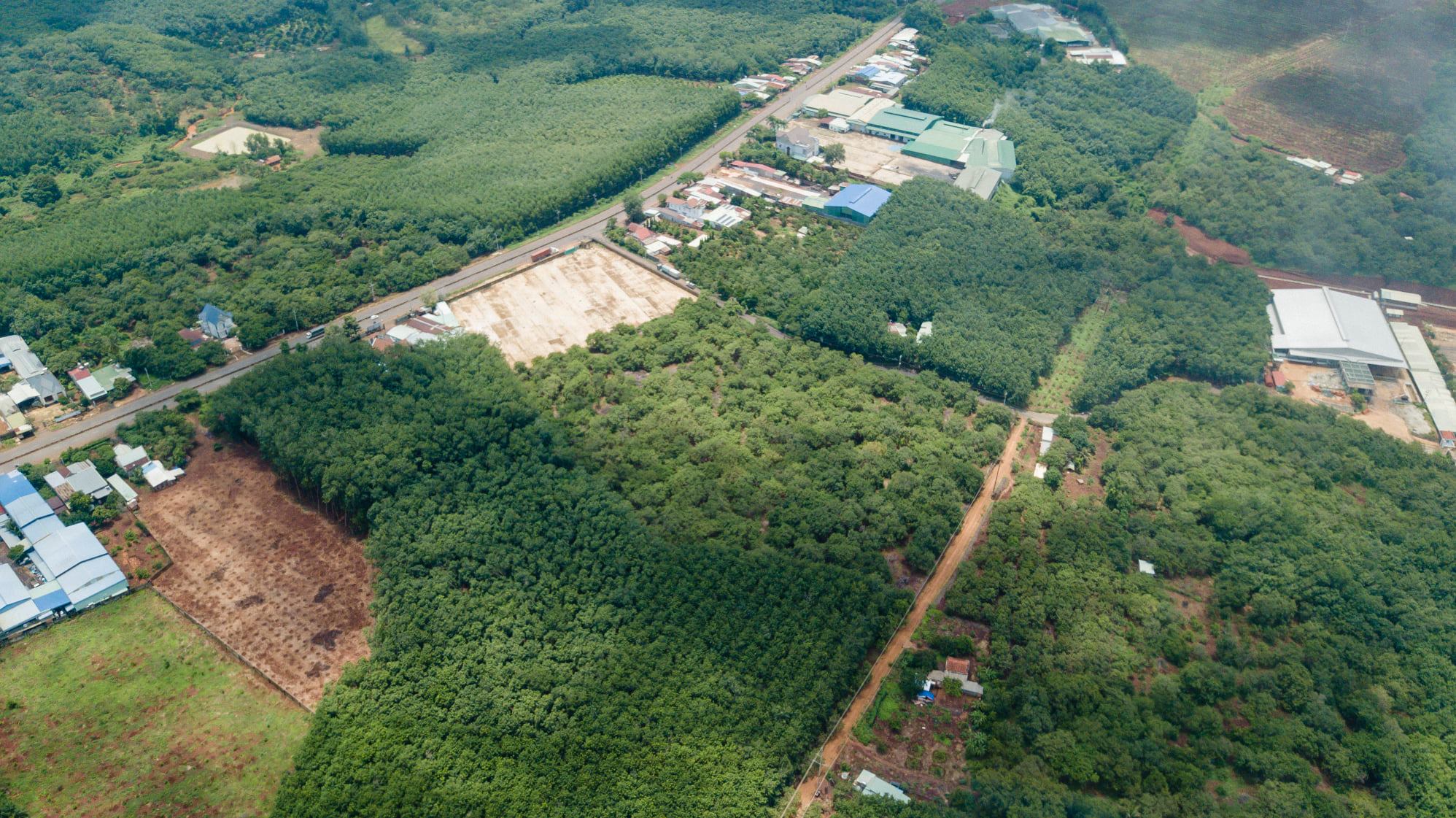 Binh Phuoc owns the largest cashew acreage in Vietnam: 137,368 ha, accounting for 54% of the total cashew acreage of Vietnam. Leading in output with more than 120,000 tons/year. Binh Phuoc, in addition to owning the largest cashew cultivation area in Vietnam, is also considered as one of the localities that create and provide the best source of cashew nuts in the world.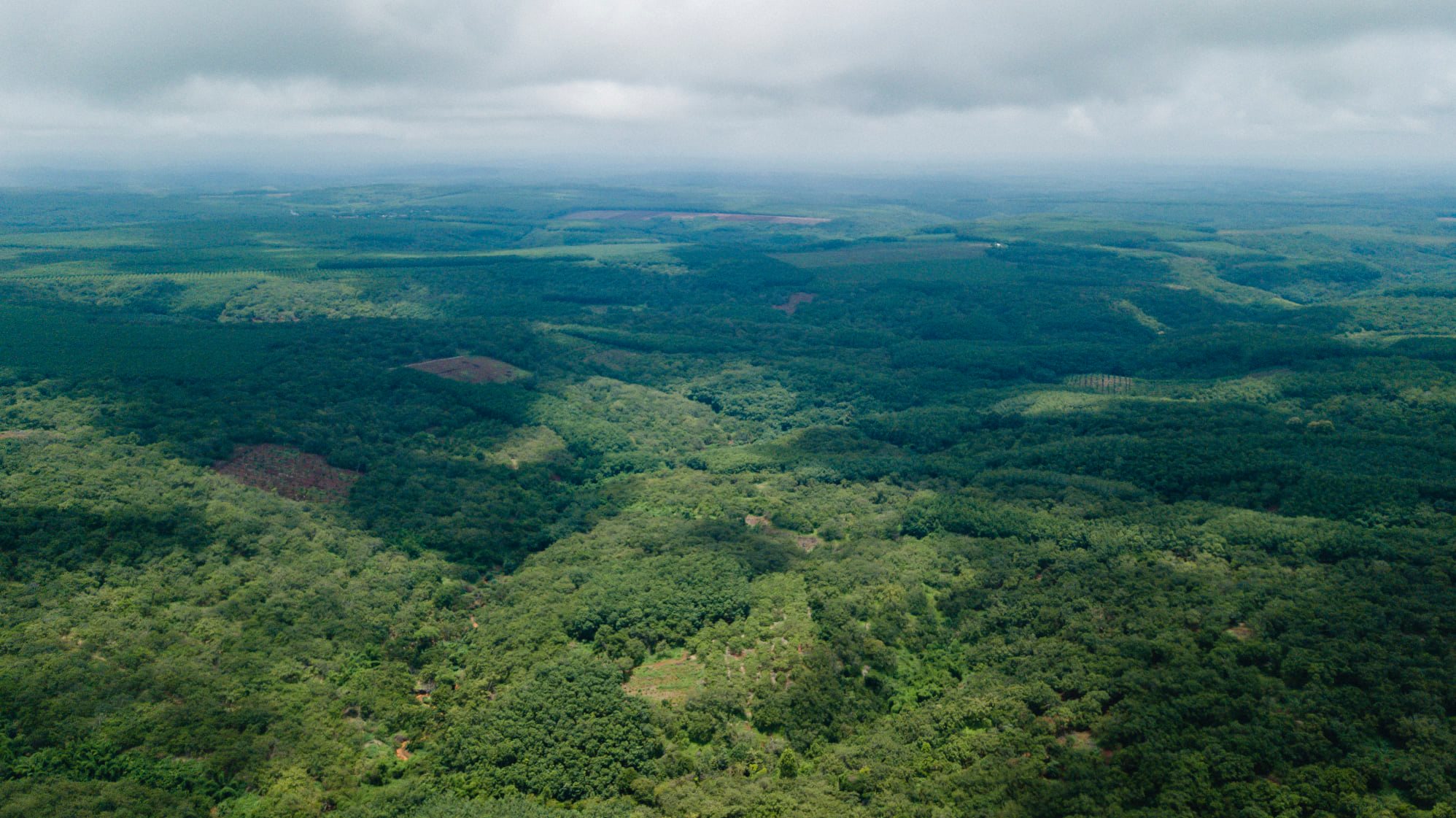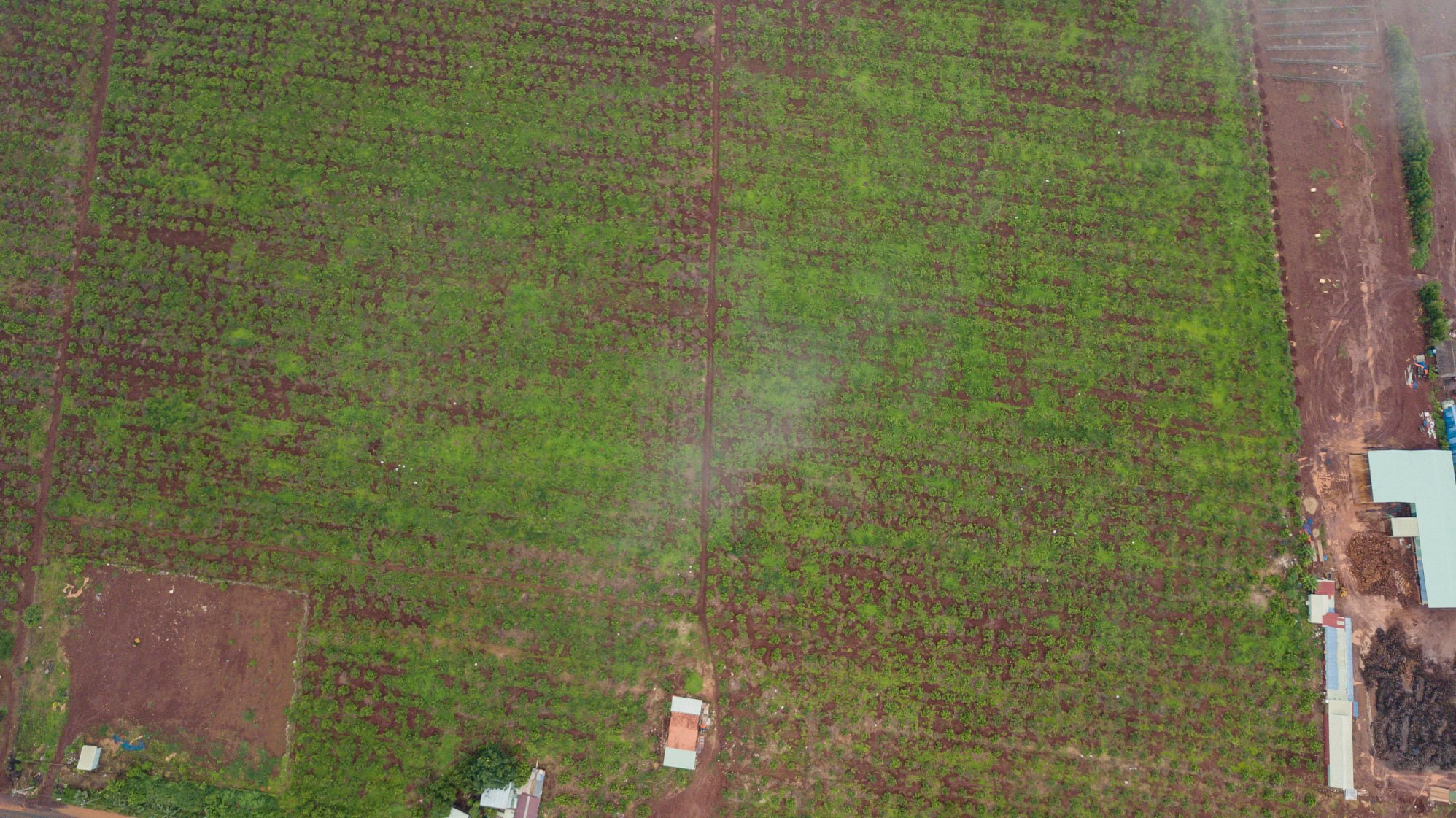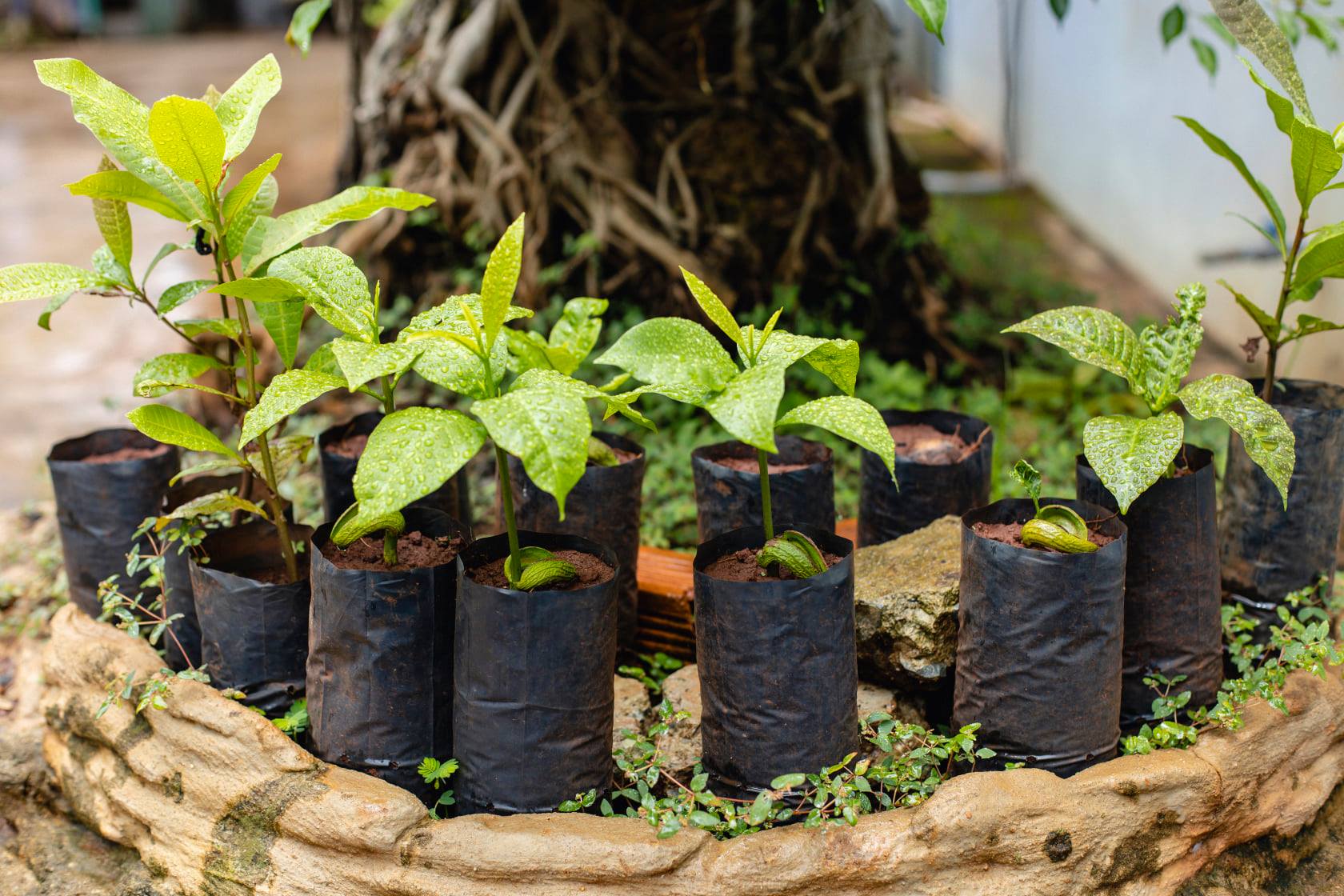 At Gold Cashew, the cashew material area is developed right in the "Cashew Capital" Binh Phuoc & only qualified cashews can reach the harvest quality. Raw materials are provided directly from farmers, through cooperatives that grow cashews. In addition, to ensure products meet the highest international standards, each cashew nut has to go through a strict quality control process, from the best source of raw materials to a production system that is automatically monitored.
Get
in touch
We are the expert coconut water, coconut oil, coconut milk, coconut cream, desiccated coconut supplier & manufacturer. Get in touch with us by sending email or filling the form. We are always here to answer any question.