The creation of unique flavors for cashew nuts has been done by our product research team for a long time. Pre-market products have also been evaluated as well as commented by culinary experts and top chefs.
- They're No-oil roasted!
- Hey guys, it's Cholesterol free!
- A great source of Iron, Magnesium and Potassium Consistent quality control for our unique tastes!
- Non-GMO and no preservatives guaranteed!

Cashew Kernel
Along with developing processed products, we also meet the needs of cashew kernel of our customers. With the strength of being in the center of the cashew material area Binh Phuoc – the place is considered as the "Cashew Capital" in Vietnam, we are able to fulfil all requirements of quantity, type, quality, origin , packing and packaging of cashew kernel (cashew semi-finished products).

RAW Cashew
The source of raw cashew nuts originating from Vietnam is always sought after by businesses. Vietnam's cashew season is from the beginning of March to the end of May. Our current source of raw materials - Vietnam Cashew Nuts is still not enough to meet the needs of customers, so we always look forward to cooperating and collecting to buy raw cashew nuts from cashew nut-buying businesses, cashew-growing cooperatives, farmer households from all provinces, especially from Binh Phuoc.

OBM - Original Brand Manufacturer
Products with Gold Cashew brand name are gradually being formed and widely advertised to customers around the world. With the strong points: Product quality, designs, packaging according to Japanese technology,... brand recognition is improving and will become popular in the future. Furthermore, when selling with our brand name, you will absolutely have advantage in signing exclusive distribution contracts.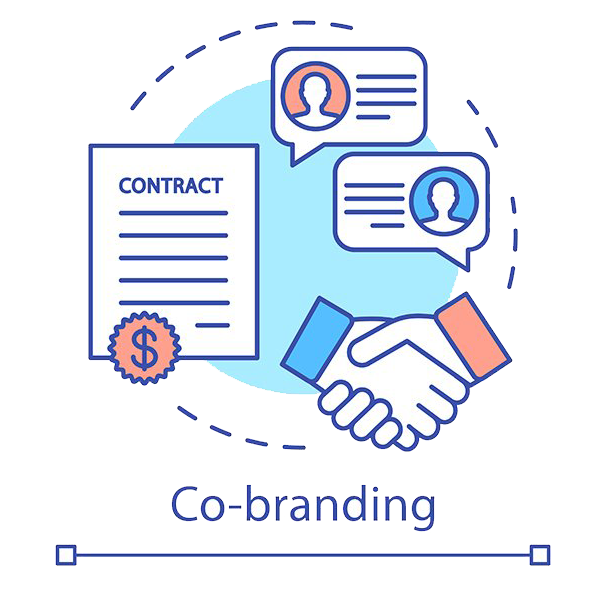 Co-Branding
Bilateral cooperation - co-ownership of the brand on packaging is one of the longest lasting connections between Gold Cashew and distributors. Together we bring to consumers the best products, best suited to the taste, culture, and consumer characteristics of the place you are distributing. At the same time, cohesion and interdependence will make us stronger together. Our strength is in product quality, your strength is customer resources. Our collaboration will gain the product's access to the customer. Meanwhile, responsibility of both sides to consumers for quality, price and design is enhanced. Profits and competition are guaranteed as well.

OEM - Original Equipment Manufacturer
Characteristics of consumer culture, familiarity with brand design and enhancing product competitiveness in the market ... We understand that, we accept OEM product lines as your requirements according to our processing technology. Let's build unique features for the products as you want and the final point we achieve is that the product reaching the customer is always the product that suits them best.
Well
- Qualified raw material aea
Our raw materials are carefully selected from well-qualified sources, right at the red basaltic soil of Binh Phuoc Highlands - the "Cashew capital" of Vietnam. We also use the best additional sources from Indonesia, India and Cambodia to diversify our supply chain due to the limited yield of Vietnam cashew.
To ensure our products meet the highest quality of global standards, each cashew nut has to go through a strictly quality-control protocol, from well-qualified raw material sources to an automated real-time monitoring production system.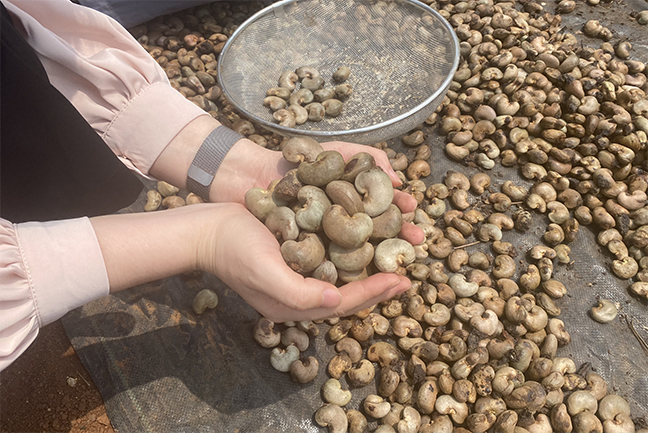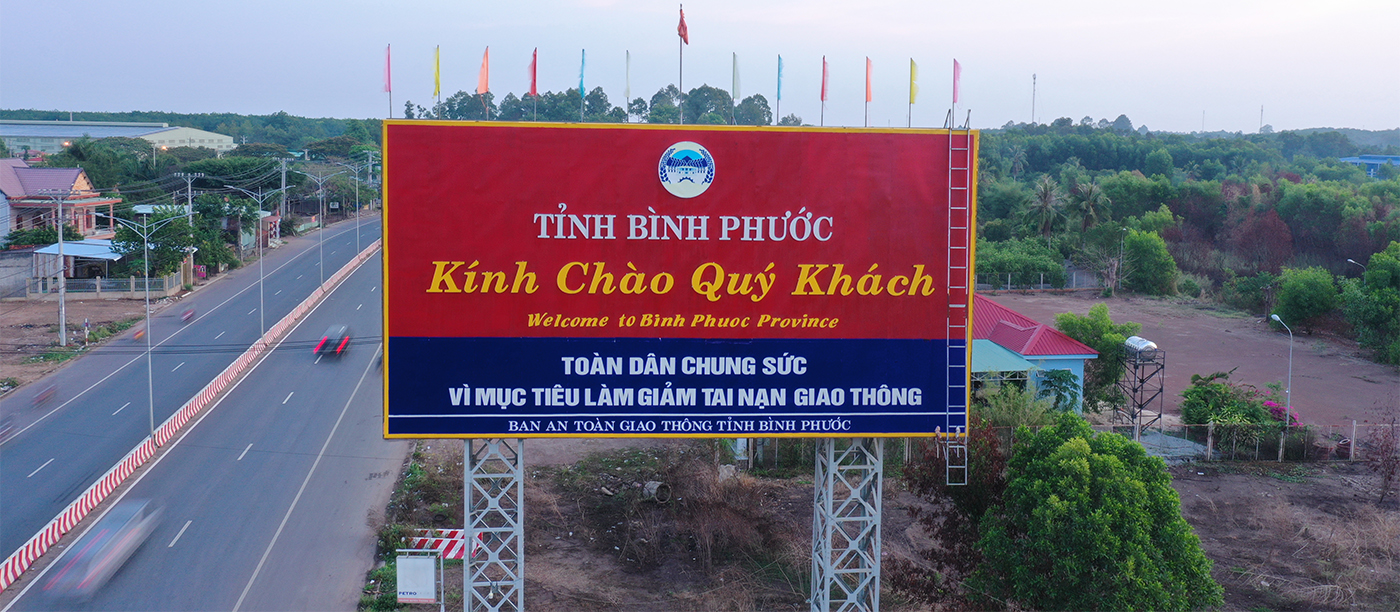 Binh Phuoc - The

"Cashew capital"

of Vietnam!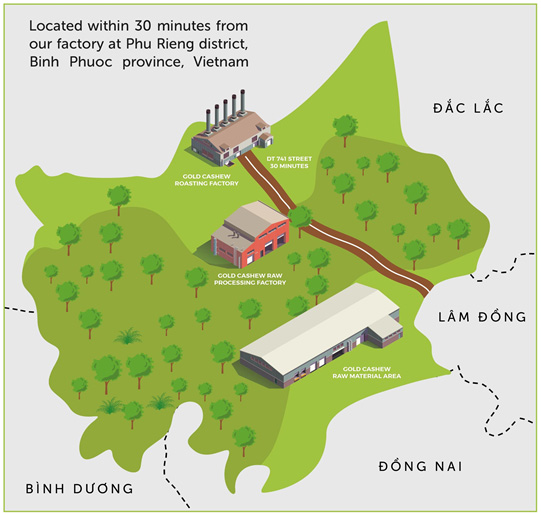 Top 1 -
Binh Phước Cashew Nut
Binh Phuoc Province, located at the the Southeast of Vietnam with 300m height above mean sea level and the red basaltic soil, whereas great for industrial crops.
Being blessed by the nature for its nutritious soil and great tropical climate conditions that perfectly suitable for the growth and development of cashew nut trees plus many years experience in cultivating cashew nuts of Binh Phuoc farmers, this wonderful highlands has been widely well-known as the "Cashew capital" of Vietnam.
Apart from that, this special land also has the largest cashew nut plantation area in Vietnam and recognized as one of the best local areas that be able to nurture and provide the top-quality cashew nuts to the world.
Get
in touch
We are the expert coconut water, coconut oil, coconut milk, coconut cream, desiccated coconut supplier & manufacturer. Get in touch with us by sending email or filling the form. We are always here to answer any question.