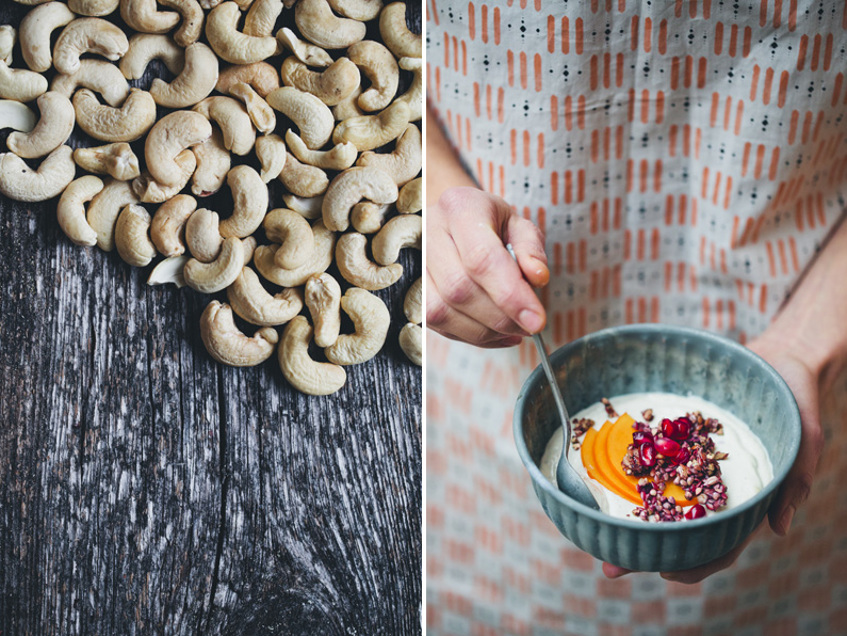 Ingredient
– 40g oats
– 1 box of yogurt (with or without sugar depending on each person's preference)
– 8-10 roasted cashews with salt
– Fruits of your choice (kiwi, strawberries, grapes,...)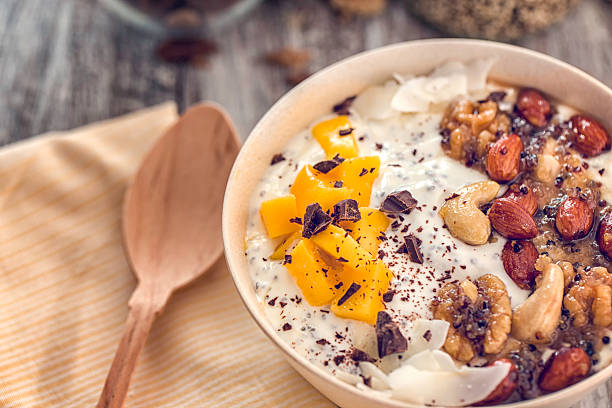 Steps to take
Mix yogurt with oats. Then you add nuts: walnuts, cashews,... To add more flavor to your next breakfast without being boring, you can add more fruits such as bananas, strawberries, kiwi, apples,...etc.
It doesn't take up to 10 minutes to prepare a delicious breakfast full of energy. If you are too busy in the morning, you can prepare it the night before and keep it in the refrigerator. In the morning, just eating cold is also very delicious.
Wish everyone a delicious breakfast and an energetic working day with delicious cashew oat yogurt.
Get
in touch
We are the expert coconut water, coconut oil, coconut milk, coconut cream, desiccated coconut supplier & manufacturer. Get in touch with us by sending email or filling the form. We are always here to answer any question.