Cashew testa skin has many effects with cashew kernels, but it does not have much nutritional value. Cashew testa skin is usually rough, slightly hard and has a slightly bitter taste. The cashew testa skin is edible, but because it does not have a delicious taste and many health effects, depending on the preferences of the eaters, they can choose to eat or remove the shell.
When eating salted roasted cashews, many people will choose to peel off the testa skin, only eating the inner part. This is a must if you don't want your throat to be irritated by the acrid, bitter taste of the cashew testa skin. The reason is that this testa skin is not fragrant like cashew kernels, but they have a bitter taste of dry tea, which is difficult to eat, especially for children.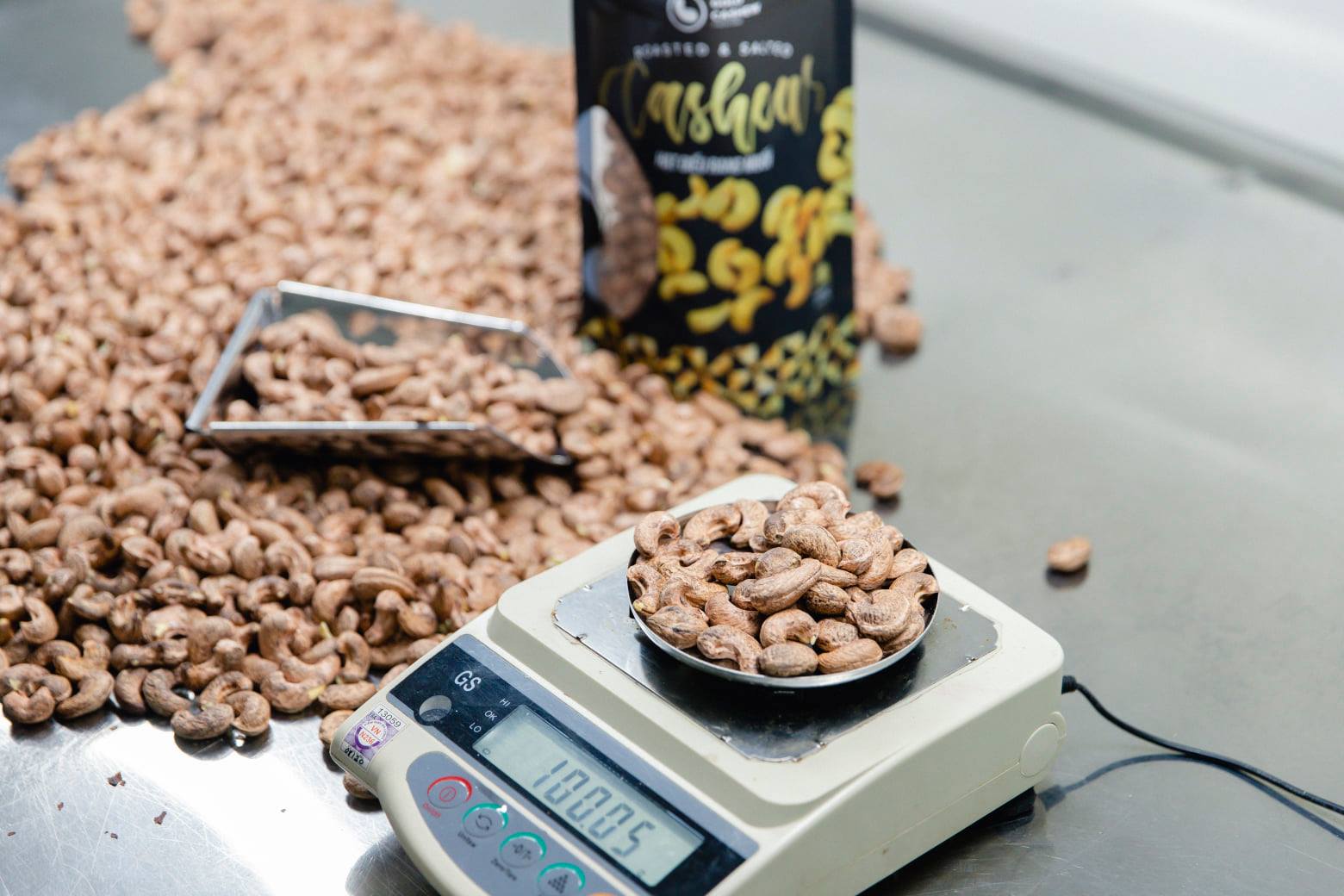 However, there are also many customers of Gold Cashew who say that they like to eat both the silk shell and the cashew kernel. According to them, when eating like this, the acrid taste in the silk shell and the fatty sweetness of the cashew kernel will be blended. In addition, on occasions like Tet holidays or when gathering at the drinking table, peeling the cashew testa skin and sipping a drink bring an irresistible feeling of excitement.
Get in touch
We are the expert coconut water, coconut oil, coconut milk, coconut cream, desiccated coconut supplier & manufacturer. Get in touch with us by sending email or filling the form. We are always here to answer any question.