Cashew nut is a nut of the Anacardium occidentale family, native to the coastal areas of northeastern Brazil, widely grown in tropical climates such as India, Sri Lanka, Kenya and Tanzania. In Vietnam, cashew nuts are grown mainly in the southern provinces, especially the Central Highlands and Southeast provinces.
Cashews are not only delicious but also contain a great source of nutrients. Here are 7 benefits of cashews for you to add this nutritious nut to your family's diet and yours as well.
1. Strengthen the immune system
Cashews contain zinc, which plays an important role in strengthening the immune system, fighting infections, protein synthesis and wound healing. Zinc is extremely important for pregnant women and the development of the fetus as well as the early years of child development to maintain a healthy body.
2. Cancer Prevention
Many studies have shown that cashews are rich in antioxidants such as anacardic acid, cardanol and cardols that are effective for people undergoing treatment for tumors and cancer. Proanthocyanidins present in cashews are a group of flavonoids that work against and prevent cancer cells from dividing. This is one of the outstanding benefits of cashews.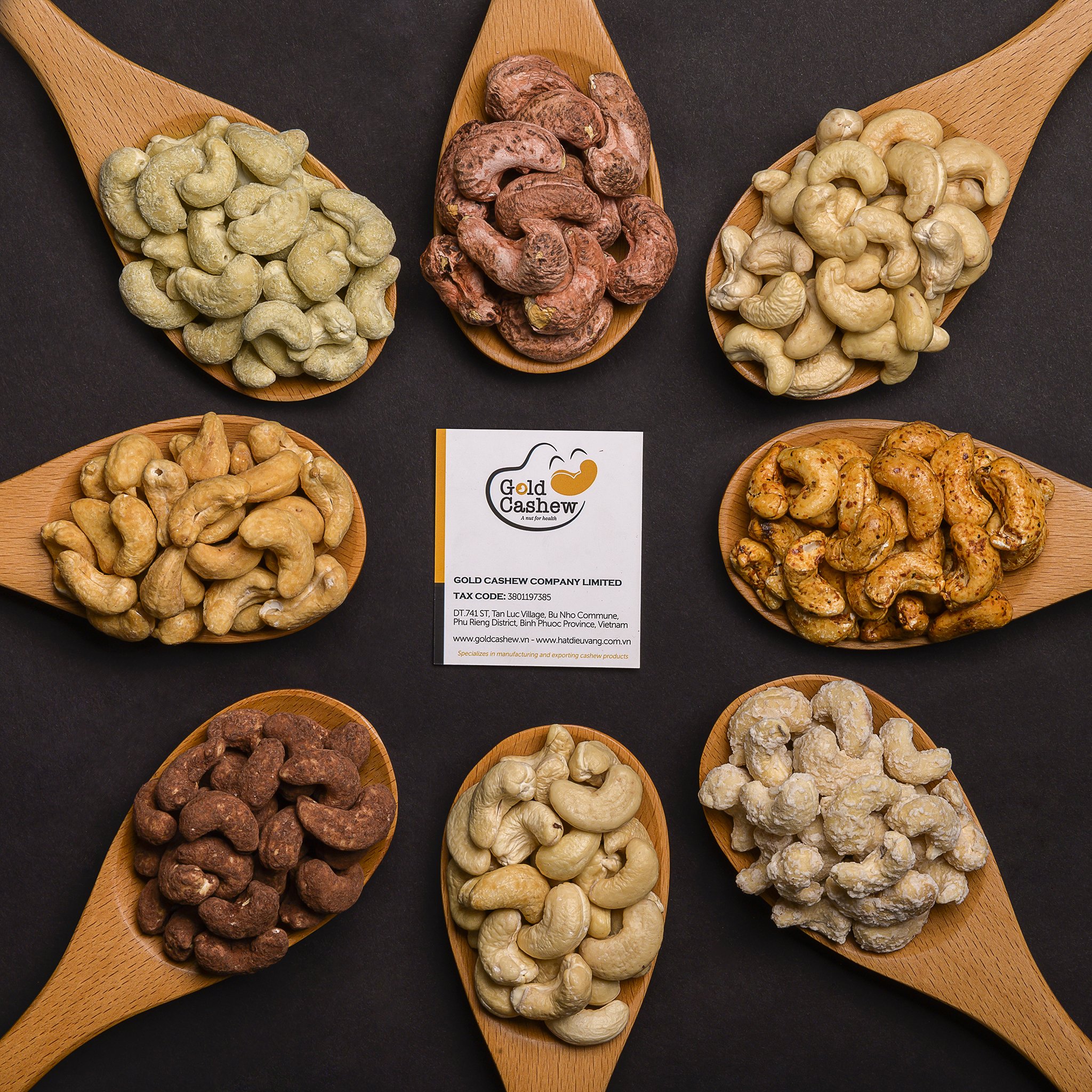 3. Cashews help prevent heart disease
Cashews are a good source of healthy fats, which are essential for the body to absorb fat-soluble vitamins A, D, E, and K and produce fatty acids important for brain development. These healthy fats include monounsaturated and polyunsaturated fats. They are good for the heart and help lower bad cholesterol (LDL cholesterol) if consumed in appropriate amounts, even in diabetics.
4. Enhance eye health
We all know carrots are good for our eyes, but surprisingly so are cashews. They contain high levels of lutein and zeaxanthin, which act as antioxidants when consumed regularly. These compounds protect the eyes from mild damage (which can turn blind in the elderly) and may even help reduce the incidence of cataracts.
5. Promotes bone and dental health
Cashews provide phosphorus, which is essential for the healthy development of teeth and bones. Phosphorus also aids in protein synthesis, the absorption of carbohydrates and fats, and the maintenance of healthy cells.
6. Reduce the risk of diabetes
Since cashews are very low in sugar and contain no harmful cholesterol, it is safe for diabetics. In addition, cashew extracts can improve the body's ability to respond to insulin and may prevent diabetes from developing, helping to regulate blood sugar levels. This helps reduce the risk of type 2 diabetes.
7. Support weight loss
Replacing animal fats with monounsaturated and polyunsaturated fats found in cashews is a great way to control body weight and reduce the accumulation of fat and cholesterol in the heart. In addition, cashews also contain many antioxidants, vitamin E ... which are used in preventing aging, beautifying skin and hair, very good for women.
Get
in touch
We are the expert coconut water, coconut oil, coconut milk, coconut cream, desiccated coconut supplier & manufacturer. Get in touch with us by sending email or filling the form. We are always here to answer any question.