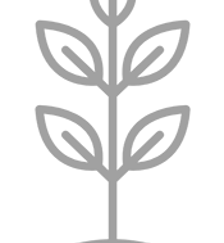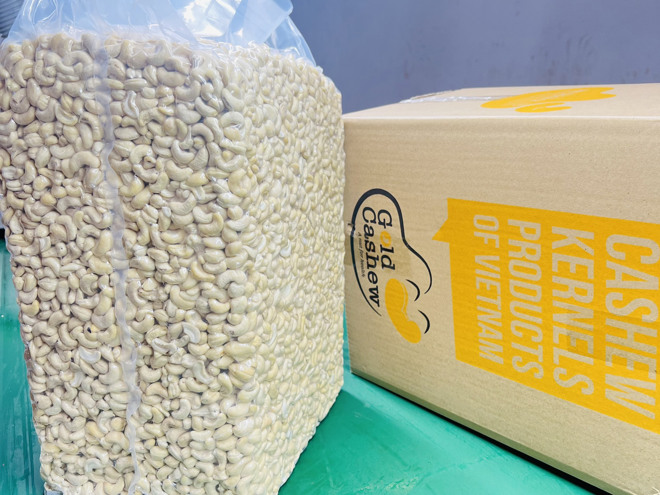 Cashew Kernel in Bulk Packaging
Cashew Kernels in Bulk Packaging.
Size W240, W320, LP, SP,...We process and roast cashews according to the requirements of each customer and have flexible vacuum packaging such as: 5kg, 10kg, 11.34kg, 20kg, 22.68 kg,...or as required individual needs of each customer.
Get
in touch
We are the expert coconut water, coconut oil, coconut milk, coconut cream, desiccated coconut supplier & manufacturer. Get in touch with us by sending email or filling the form. We are always here to answer any question.